PARK AND WIN
with ParkAround loyalty program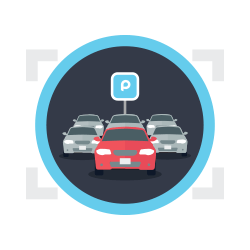 Park with ParkAround
through the web or app.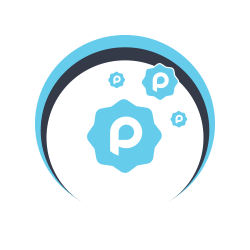 Earn points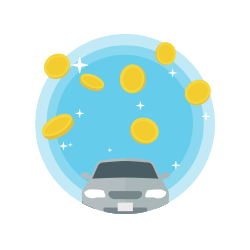 Park for free
You park with ParkAround and earn points which can coverted to credits through your profile. You may then use your credits to get a discount on your next parking spot or park for free! At the same time, you complete the unique missions of Park & Win to earn extra points!
For every 1€ worth of parking, you win 5 points
We reward you every time you trust ParkAround to find your next parking spot
-------
At the same time, whenever you complete one of the unique missions of "Park & Win", you earn extra points!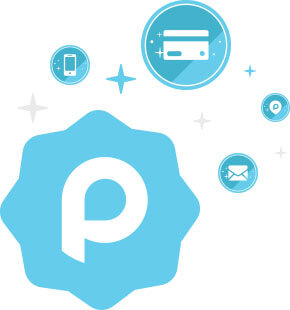 Mobile
By selecting 'Profile'
on the menu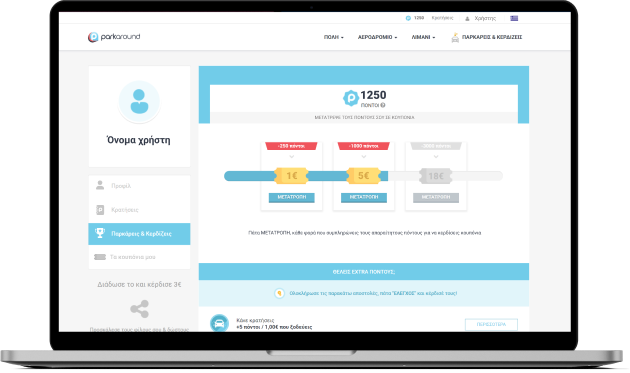 Web
By selecting 'Points'
on my profile
For every friend you invite, you earn 3€ and your friend earns 3€ as well! Learn more